For something old, here's a 1993 Eos Kiss:
This is the Japanese model, which was released with the extra Panorama function. It has a couple of scratches here and there, but she's in overall great shape. And she still works!
I have to admit that I'm not a huge fan of film, though. I used film cameras for many years back when I was a kid/teenager, and while I have fond memories of my first pictures I can definitely say that I don't miss fiddling around with film.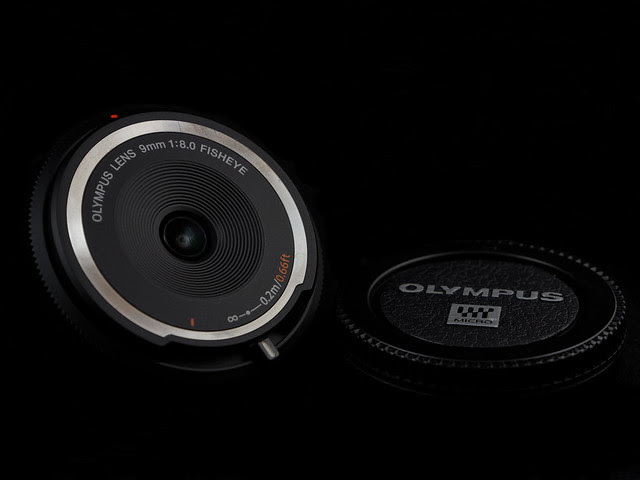 And this is something…interesting. It's my latest lens acquisition, the 9mm Olympus body cap lens. Olympus doesn't even list it as a proper "lens", it's basically a piece of plastic that happens to have some glass in the center. I've only had the chance to test it at home, so I don't have any image from this lens yet. It's a fun little "thing" and takes up no space at all. A couple of days ago I went outside with the E-M10 and dropped this body cap lens at the bottom of my backpack, and when I got back home I even forgot it was there.
The bad weather has arrived, to I'll problably postpone purchasing the 75-300mm lens until next year. I plan to use it for birding on the mountains and to take pics of surfers, but both these activities don't fare well with the rain season. For occasional distant subjects the 40-150mm should be more than enough.
This is the lovely weather I can enjoy from my balcony…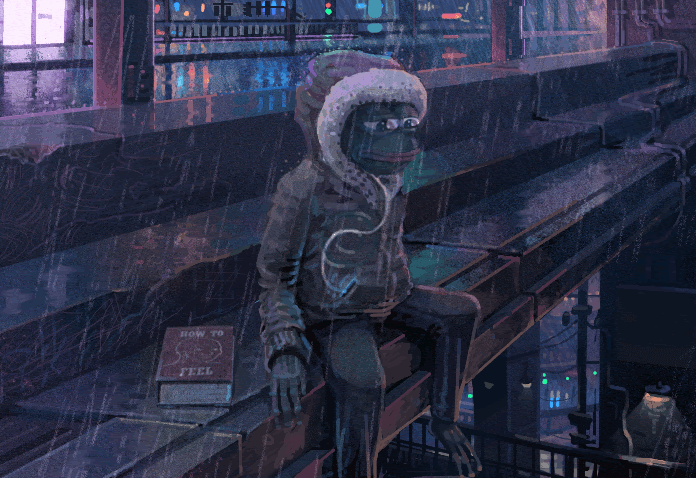 On a side note, I was very surprised when I received a message from a videographer asking permission to sue one of my images for her project. In an era where it would be very easy to simply right click/save as and be done with it, I really appreciated the time she took to ask me for permission, and she'll also credit me on her project. Pretty cool!
My GoFundMe campaign: https://www.gofundme.com/2czw6wqk